It's been a while.  The summer weather is fighting to hold on.  It's cloudy, but hot and humid.  I'm frankly done with the heat.  Let's bring on that cool Fall weather!  Summer has also been busy production-wise, and I figured it would be a good time to get a Blog out to let you all know what's coming and to let you know that Masterjoda75 is still in business!
We have a single release on the horizon.  And it's bigger than I ever imagined.  Remixes!  Guest Artists! Remastered original!  In fact, I'm so excited, I'm going to give you all a little sneak peak at the Digital J-card so you can see EXACTLY what you're in for (note: this is draft artwork that is subject to change)…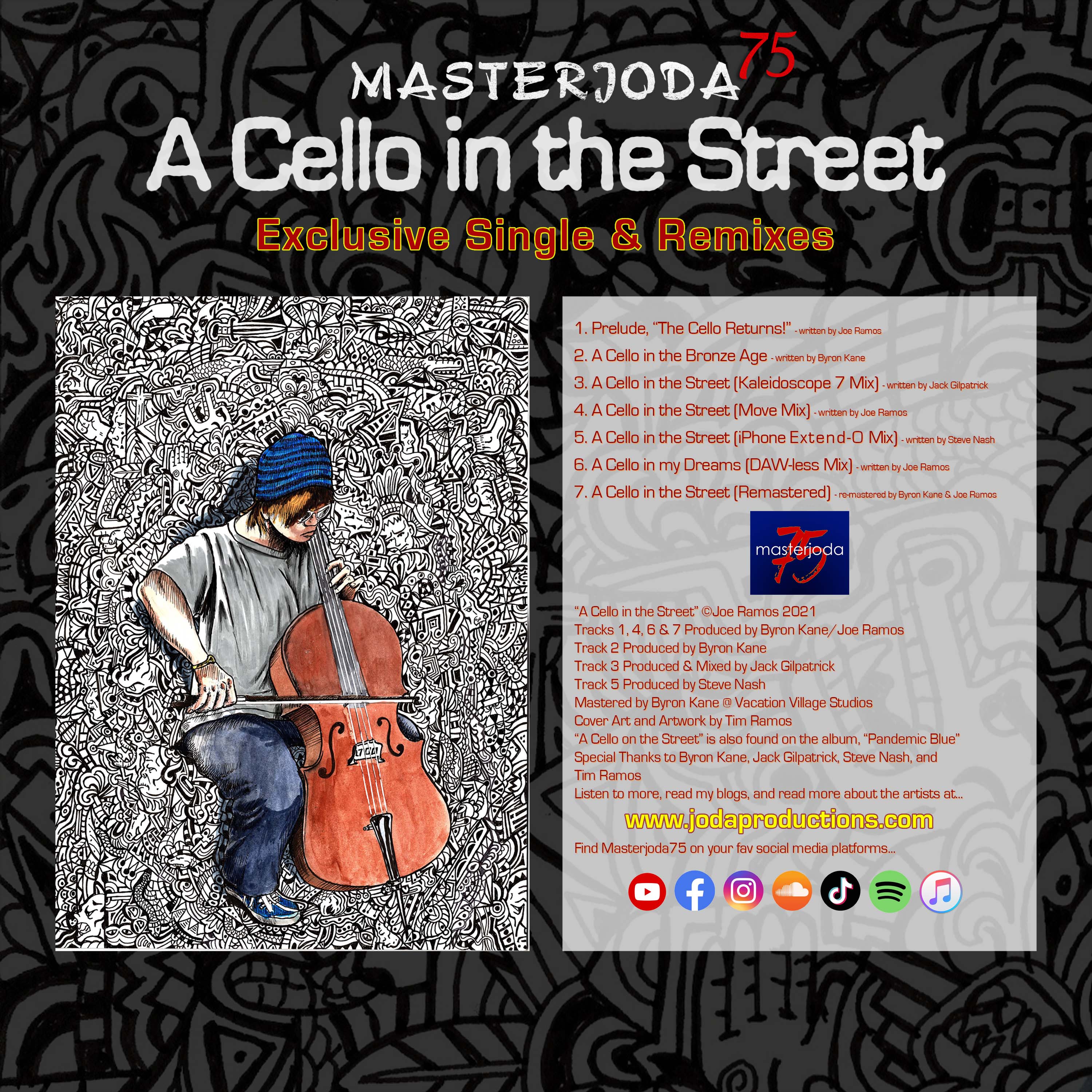 That's right 7 tracks of music celebrating "A Cello in the Street" from my album, "Pandemic Blue."   I have 3 guest Artists/Producers who are going to give us their interpretations of "Cello" in the form of remixes.  A special Orchestral Prelude that puts the Cello right into it's natural habitat, some shake-your booty dance mixes, and finally something else pretty cool…  Byron Kane and I went back to the original track and did a complete REMASTER!  
A Cello In the Street was originally created, mixed and mastered as a Lo-Fi track.  We added analog elements, and did the final mix-down to tape to achieve the Lo-Fi vibe for the track.  If you would like to check out the origins and inspirations of this song, you can check out my past Blog that I wrote up about it.  Well, this time around we decided to remove the Lo-Fi elements, boost the signals, run that Cello through some nice analog pre-amps, and give this track a more modern sound.  All I can say is this… It sounds AMAZING!  The character of the track gives off a completely different vibe than the original (which was great in its own right).  I'm very appreciative of the work Byron put into this to give it it's unique sound and in realizing my vision for this remaster.  I can't wait for you all to hear it!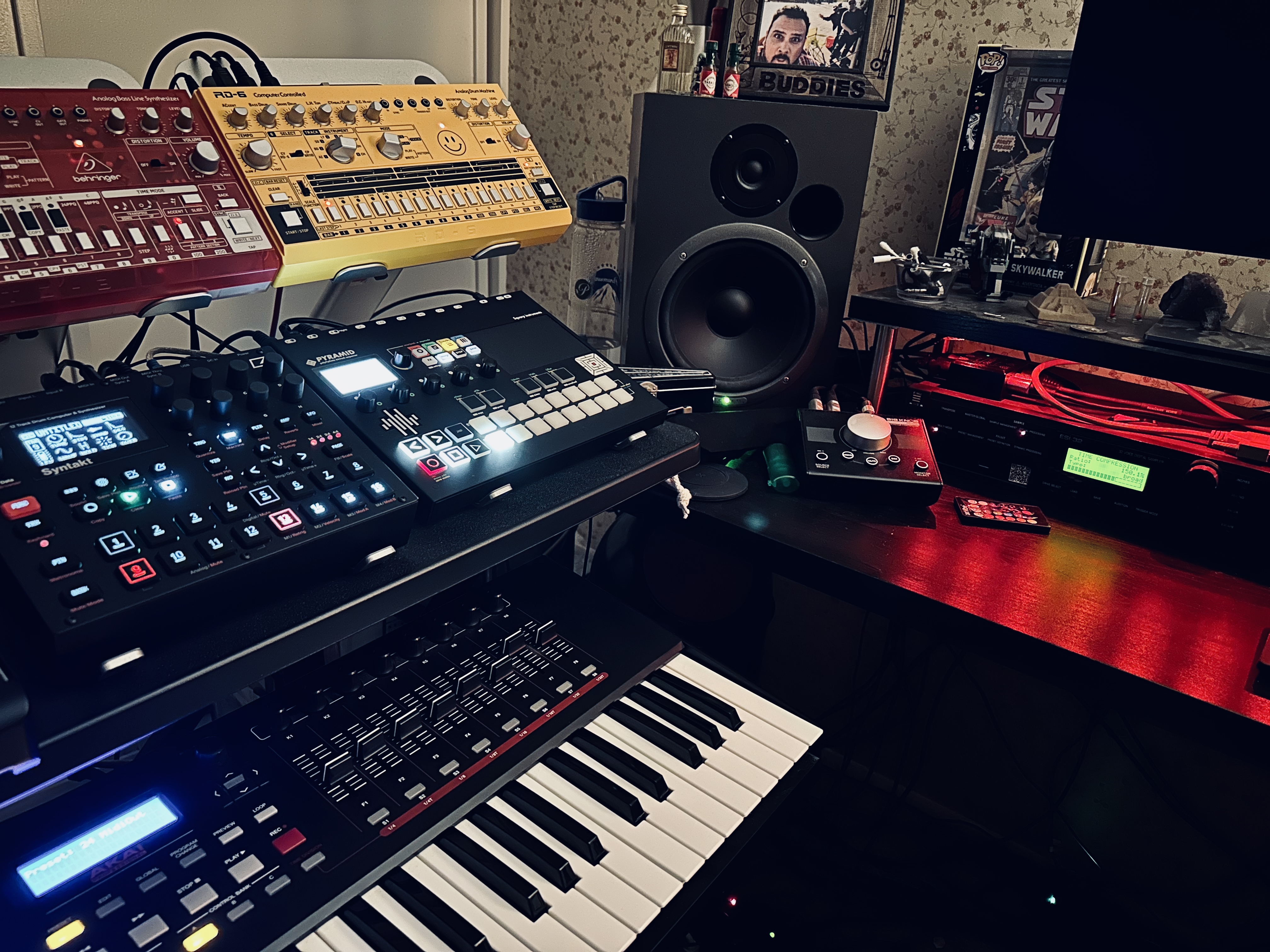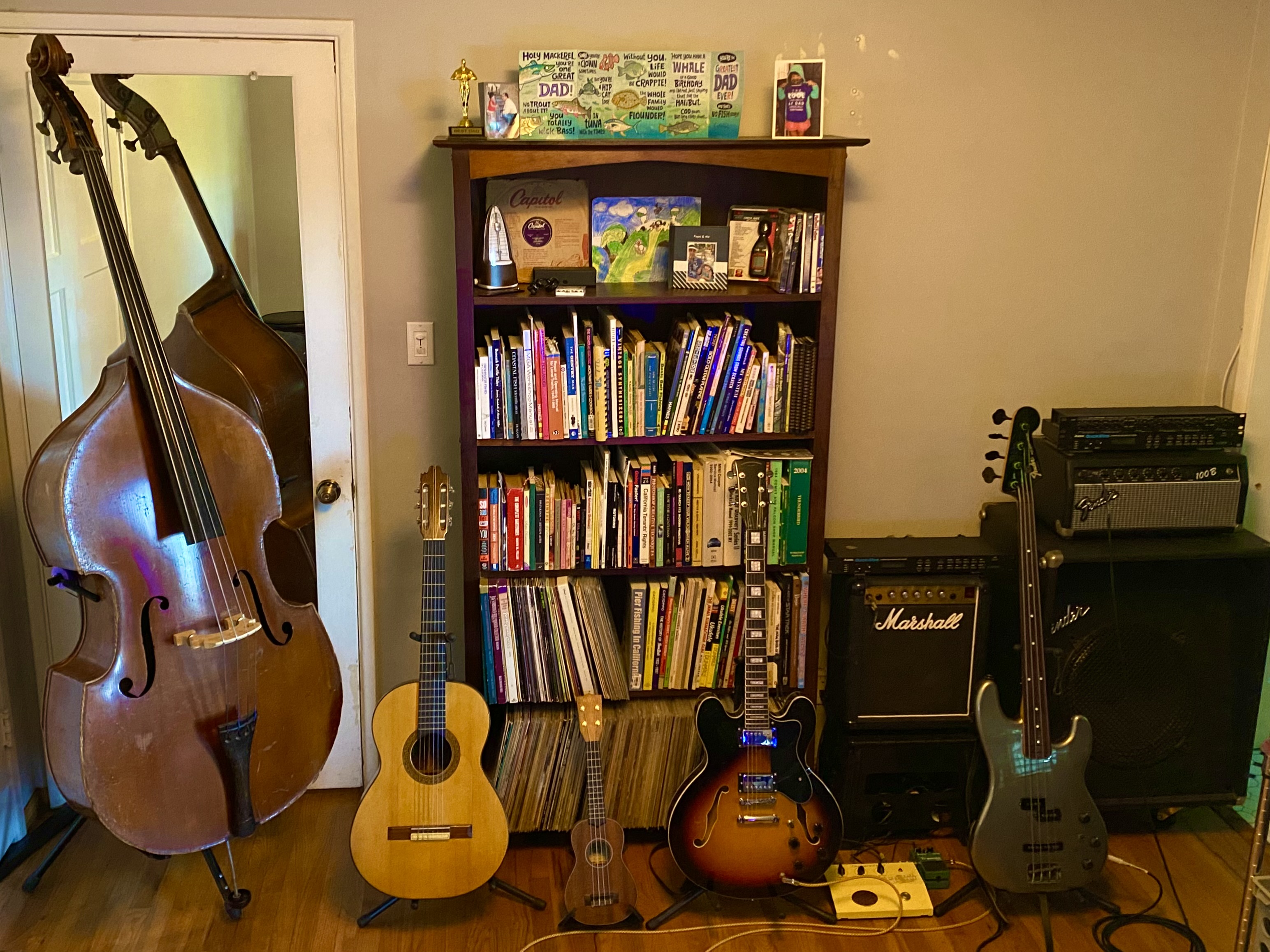 Between that, and these tracks, this is going to be a very rich album.  We are all noticing the different vibes that each artist is bringing to the table on this.  Don't expect just a bunch of dance/EDM style remixes (though there are those in there to).  This release is really going to take you in all sorts of cool and interesting musical directions.  I also have enjoyed the uniqueness and style each guest artist has brought to the table on this.  When this release drops I will be detailing more information on the artists involved and details on their tracks.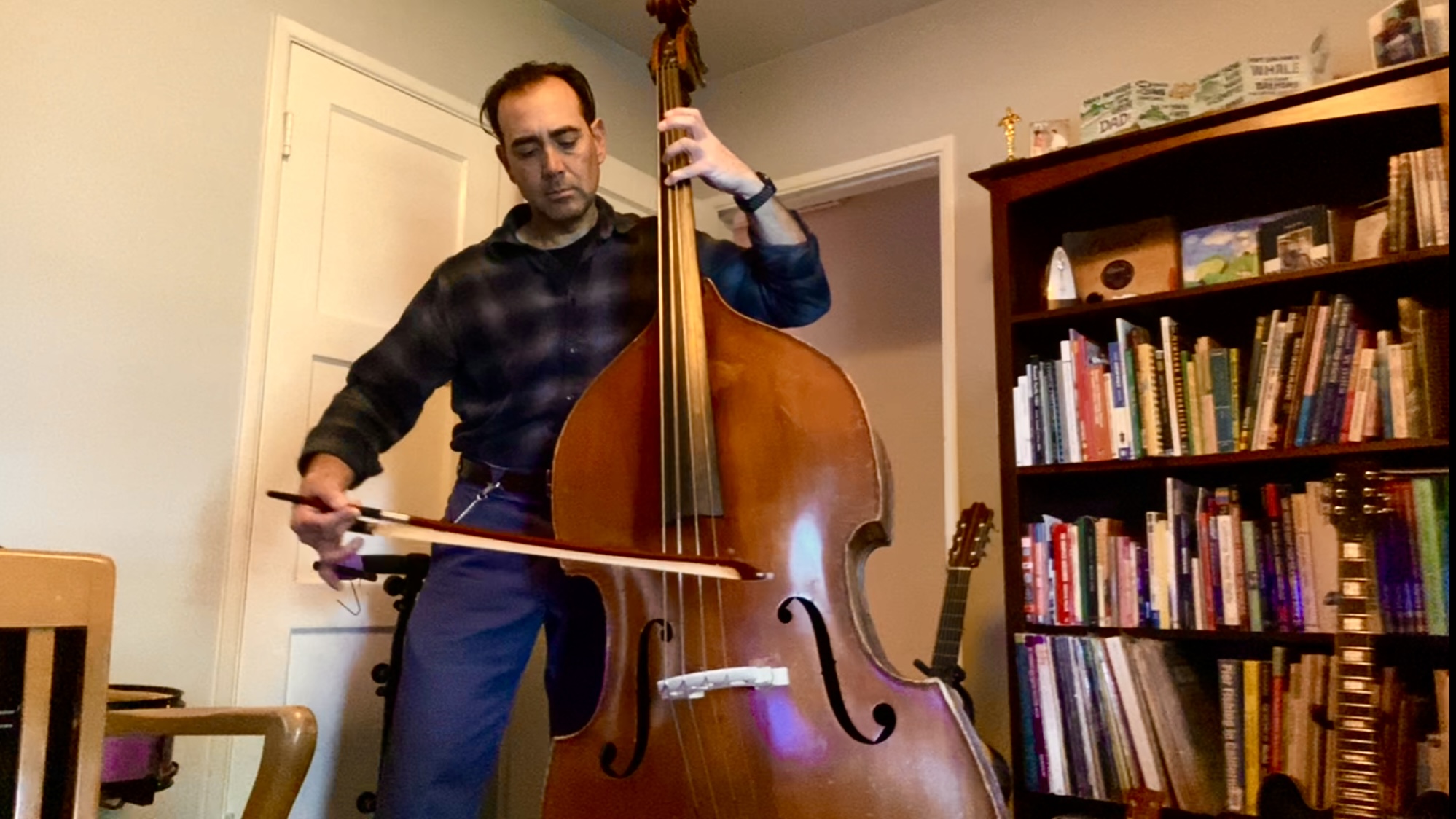 In regards to where we are in production…  All guest artist remixes are submitted and complete. I've also just completed my last remix called, "A Cello in my Dreams."  Currently we are mixing the "Move Mix" and then after that we have 2 more tracks that will need mixing.  I think the "Prelude" is going to be a challenge, but I believe they are in the capable hands of Byron Kane (Pictured, bowing his Contrabass for his remix).  Once everything is good to go, then it is off to Mastering and final approvals.  By the way, couldn't help showcasing some of the many instruments Byron used to create his version of the remix (the cool line of guitars and basses pictured above).
I was just going to do a local release.  But because this is bigger than I anticipated, I think I'm going to do the full streaming release on this as well.  Anyway, keep your eyes (and emails) open, because I'll be letting you all know when this drops!  If you want to be the first to find out what's going on, consider joining my mailing list here.  I promise I won't spam you.  I generally only use my mailing list for Blog/Music announcements and that's it!
Thanks again for your support!  Really looking forward to sharing some great music with you all in the Future..
-Joda
P.S.  Have you noticed my new website design? check it out!  Feel free to explore around and check out my latest videos!
Listen to and purchase my music here: https://linktr.ee/Masterjoda75  
Find me on FB here: https://www.facebook.com/JodaProductions  
Find me on YouTube here (and subscribe!): https://www.youtube.com/  
Instagram: masterjoda75